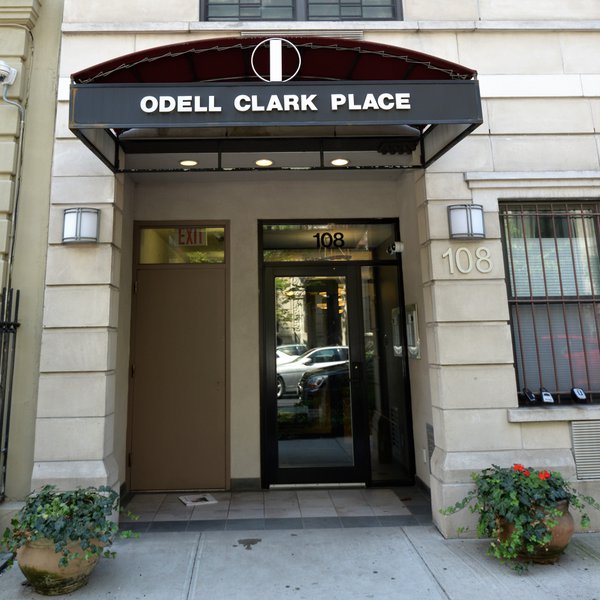 About Odell Clark Place Condominium
Odell Clark Place Condominiums, located at 108 West 138th Street in Central Harlem, is a new luxury development that consists of two recently constructed buildings that are now offering one-, two- and three-bedroom apartments for sale. Located close to the Gateway Center Mall and the Yankee Stadium, Odell Clark Place represents a whole new class of Harlem luxury living
The luxury condominiums being offered at Odell Clark Place are large and spacious, with large windows that fill up the living spaces with a lot of natural light. The kitchens have been constructed in an open layout, and are fitted with cherry wood cabinetry and stainless steel appliances. The bathrooms are just as luxurious, and there's plenty of closet space in the apartments as well
Residents at Odell Clark Place will have the services of a virtual doorman and a superintendent, and the apartments here have video intercom systems installed as well. Residents will also have access to a community room that has an attached kitchen, a beautiful landscaped garden, a laundry room and individual storage spaces.
Interested in Buying or Renting in Odell Clark Place Condominium?
There are currently 1 units for sale and 1 units for rent in the building. Please click on the links below to get more information about the availabilities in Odell Clark Place Condominium and we will connect you with a buyer's agent.